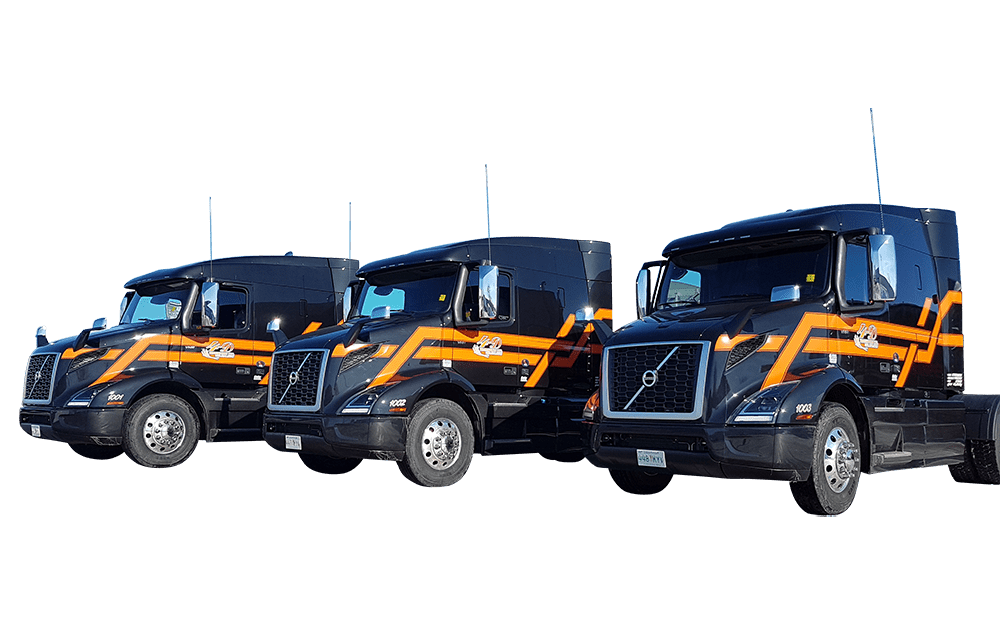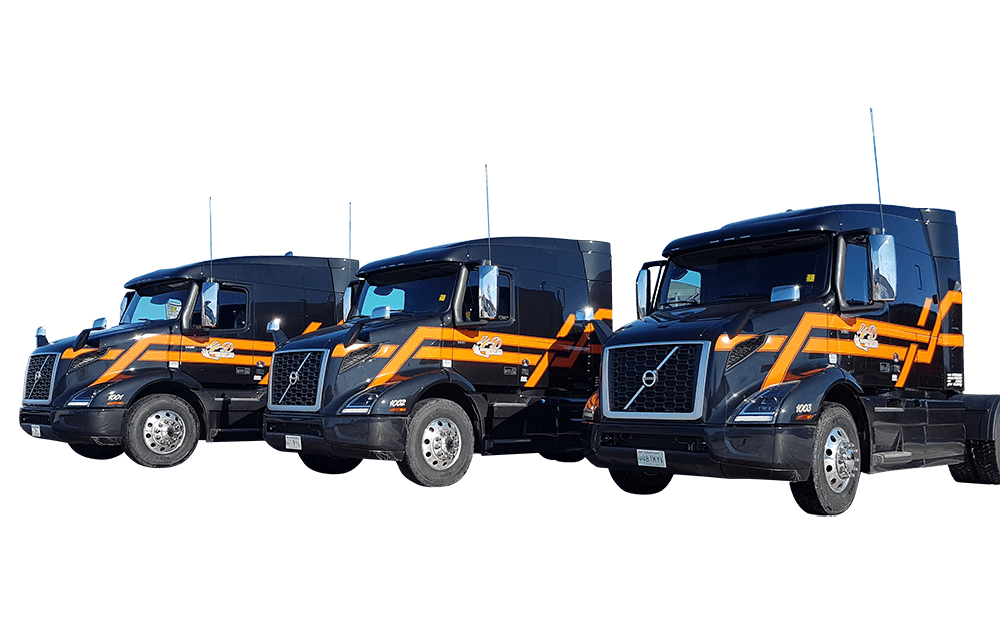 4D Transport is involved in the bulk transportation of grain and fertilizer throughout the prairie provinces in Western Canada (Saskatchewan, Manitoba and Alberta) with the ability to transport to and from the United States.
FERTILIZER TRANSPORTATION
Our experienced drivers can haul bulk fertilizer for you, across Western Canada.
With over 30 company units, we run one of Western Canada's best grain hauling fleets, with professional drivers.
4D Transport offers the best grain and fertilizer hauling experience to our customers in Western Canada.  Choose us to ensure quality of service and consistent delivery and pickup of your bulk shipments.

Grain Hauling
Did you know we just added 4 more tractor trailer units to our fleet?  This ensures safe and reliable equipment.

Fertilizer Hauling
Not just grain, but also fertilizer and other bulk freight.  Call 4D TODAY to book your bulk freight movement.
We have a fully staffed new shop that keeps our trucks running efficiently and will have them back on the road promptly, should a problem arise, to better serve our customers.  Our secure monitored compound ensures your goods are secure when not in transit.
Across the prairies, we deliver.  Check out these great photos of some of the fleet delivering quality service to our clients!